WAT TE VERWACHTEN BIJ EEN BOUDOIR EXPERIENCE
In order to be able to answer that question, I will first have to answer another question. What is boudoir?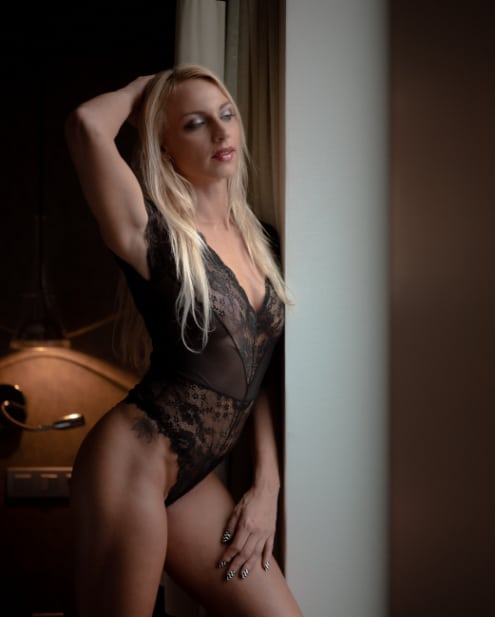 Een boudoir was in de achttiende eeuw een elegant ingericht vertrek, waarin de vrouw des huizes zich kon terugtrekken. Oorspronkelijk was het boudoir de ruimte gelegen naast de slaapkamer van de vrouw, waarin zij zich kon wassen en kleden.
The meaning of boudoir has several meanings nowadays.  Boudoir is comparable to glamour photography with the main difference that in boudoir the subject is the everyday woman. She is elegantly captured through photography, which makes this form of photography increasingly popular.
WAAROM EEN BOUDOIR EXPERIENCE?
A boudoir experience has a big impact on how a woman looks at herself. It helps to (re)gain self-confidence and how you look at yourself in general.
Jezelf op en top vrouw voelen, intens genieten van een dagje helemaal voor jezelf en dat terug zien in jouw boudoir fotoshoot . Het is een cadeau aan jezelf waar je de rest van je leven naar kunt terug kijken. Het maakt niet uit wat de gelegenheid is, hoeveel jaren of kilo's je telt, of wat jij meegemaakt hebt in jouw leven, onthoud. . . JIJ BENT PRACHTIG!!!
WAT TE VERWACHTEN BIJ EEN BOUDOIR EXPERIENCE?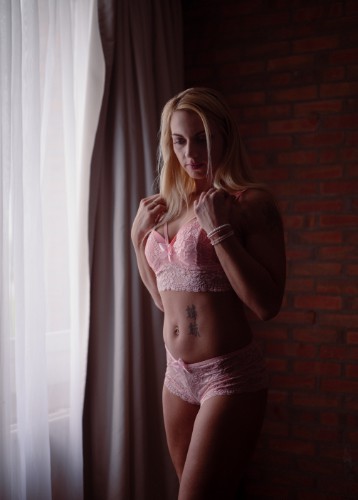 It starts with an introductory meeting. A conversation in which we look together at what you would like to do. After all, it's your photo shoot. Then we look at the suitable location (studio, hotel or possibly at your home) and reserve a date. 
Op de dag zelf wordt je helemaal in de watten gelegd met haar en make-up. Dit duurt ongeveer een uurtje. Daarna gaan we rustig en op jouw tempo over op de shoot wat ongeveer 2 uur in beslag zal nemen. 
Tijdens de shoot begeleid ik je in de beste poses. We werken samen naar het mooiste eindresultaat. Afhankelijk van wat wij hebben afgesproken komt er een 2e afspraak waarbij je jouw digitale foto's kan bekijken en bestellingen doen zoals op canvasdoeken of een album.
"Without leaps of imagination, or dreaming, we lose the excitement of possibilities. Dreaming, after all, is a form of planning."
– Gloria Steinem