By means of a questionnaire and a styling guide we ensure that you are optimally prepared for a unique experience that has been created especially for and with you. On the day itself all worries will be taken out of your hands and you will be able to enjoy your experience in the best hands.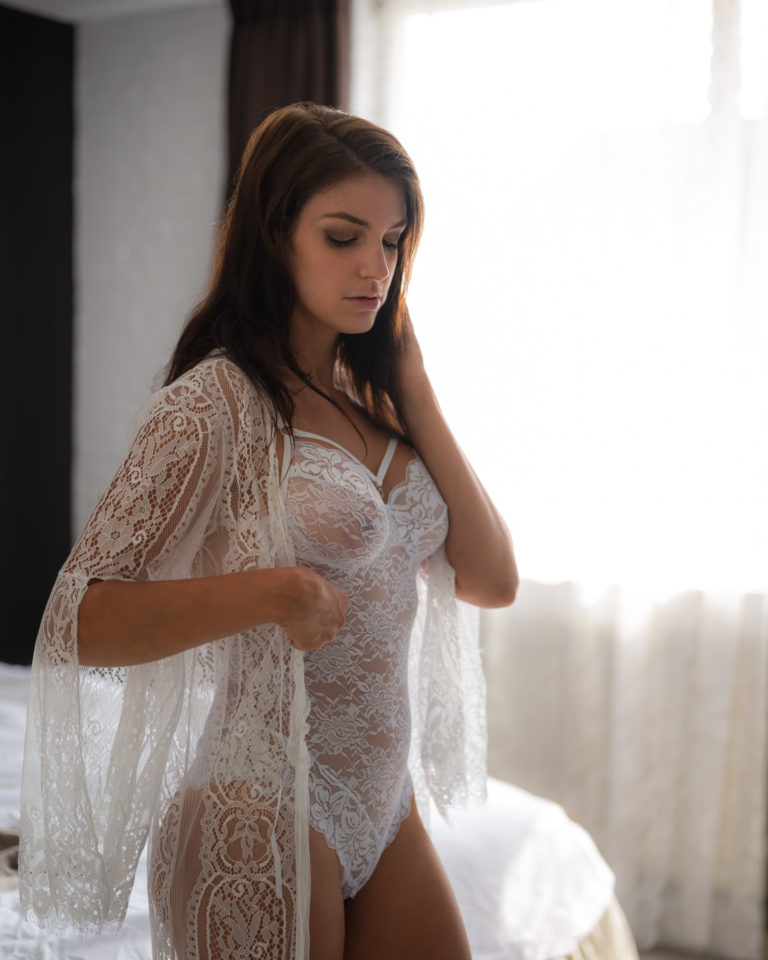 The "Diva Eperience" covers the costs of your session Fee of €299.
Most customers choose one of our popular, all-inclusive packages. These include the full shooting experience and our most popular end products at discounted rates.
You can also book A La Carte. With this option you only pay the €299,- Session Fee and afterwards select products and images from the A La Carte menu.
My most popular individual product is a beautiful square format album. Albums come in different versions and sizes with prices starting from €350,-. Digital images are also available in packages or as part of a larger collection.
Payment in installments are no problem and can be started before or after your shoot. They are very flexible, without interest, without credit checks and without any installation costs. 
Please feel free to contact me and I will gladly go through the possible options with you.
Personal guidance with your
We will do everything we can to make your boudoir experience as unique and special as possible for you. The following services are included.
With a photo album you have the perfect way to commemorate your shoot and remind you of how you will feel in the years to come. It is the crowning glory of every boudoir experience.
It is a nice way to pamper yourself. An album is also a great gift for someone important - whether you're surprising your groom, celebrating an anniversary or striving for the best birthday present ever.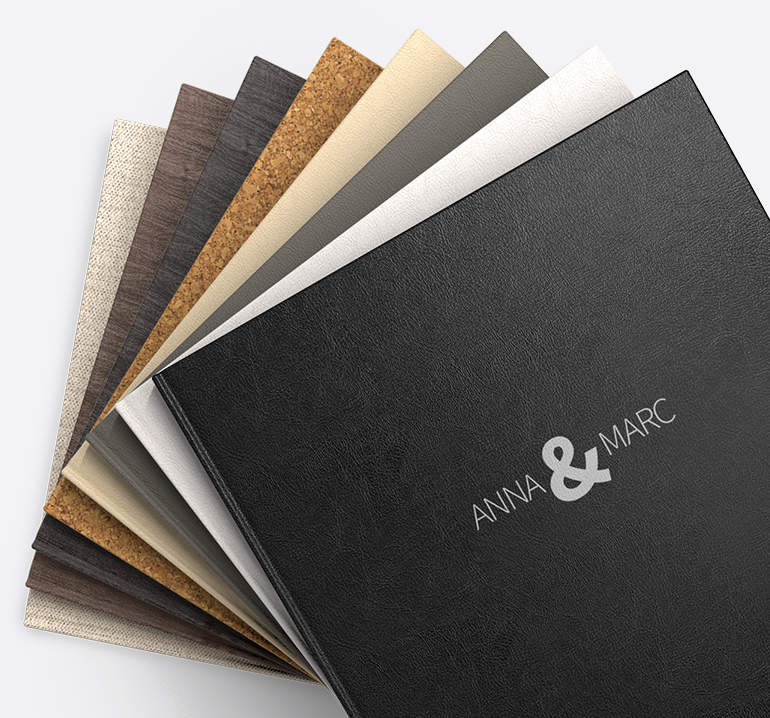 I offer a series of beautiful, handmade albums. The entire range is created using the highest quality binding processes and genuine photo papers and is available in a variety of formats, cover options and papers. Beautiful vegan covers and personalization options are also available. Each album features a custom design and a full proofing process.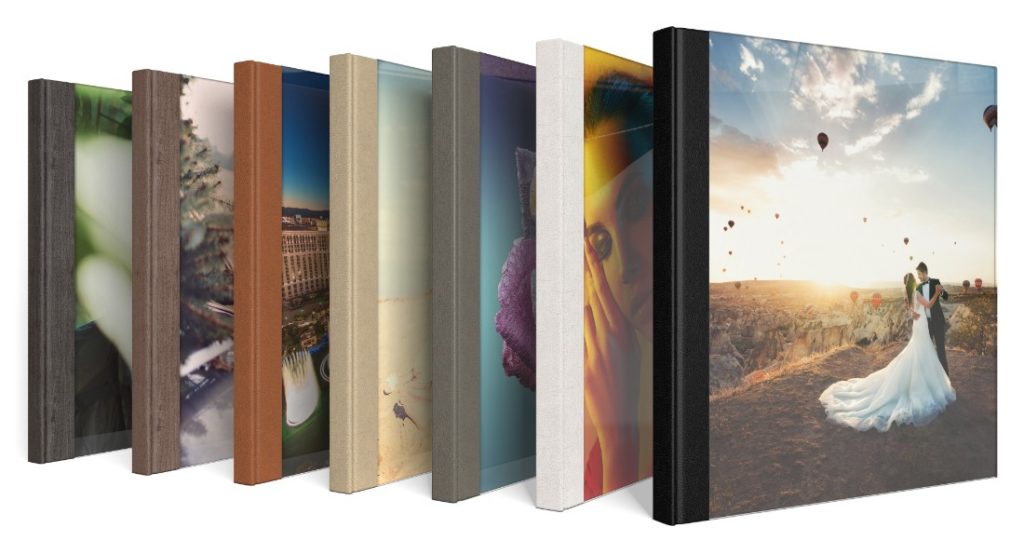 Speak to all your senses with the luxurious feel of the extra thick pages of your album.  Even flipping through the pages becomes an experience. 
Contact us for a reservation